Why & how Transpire Help was created and what our goals are
The LGBTQ+ Community — especially transgender individuals — face obstacles in securing effective treatment for substance use and quality mental health care. A lack of access to these two services often prevents folks in the LGBTQ+ community from finding recovery from addiction and attaining the basic building blocks for success in life.
Transpire Help has been created out of necessity. We are dedicated to increasing opportunities for LGBTQ+ individuals living in recovery from drug and alcohol addiction. We are not only raising funds, we are raising awareness and redefining recovery with an LGBTQ+ perspective.
We are excited to offer applicants the opportunity to receive financial support for a range of resources and services that are foundational to living a happy, healthy and fulfilling life — the clean and sober way — but we need your help!
It is with tremendous joy that we announce the launch of our first Transpire Help fundraising campaign!
---
Please visit our campaign to donate and share with your family and friends directly from the campaign website. We chose a fundraising site that will not be taking a percentage of the money we raise! That means that 100% of all donations will directly support Transpire Help in the foundation stages of our non-profit organization!
Thank you in advance for your generous support!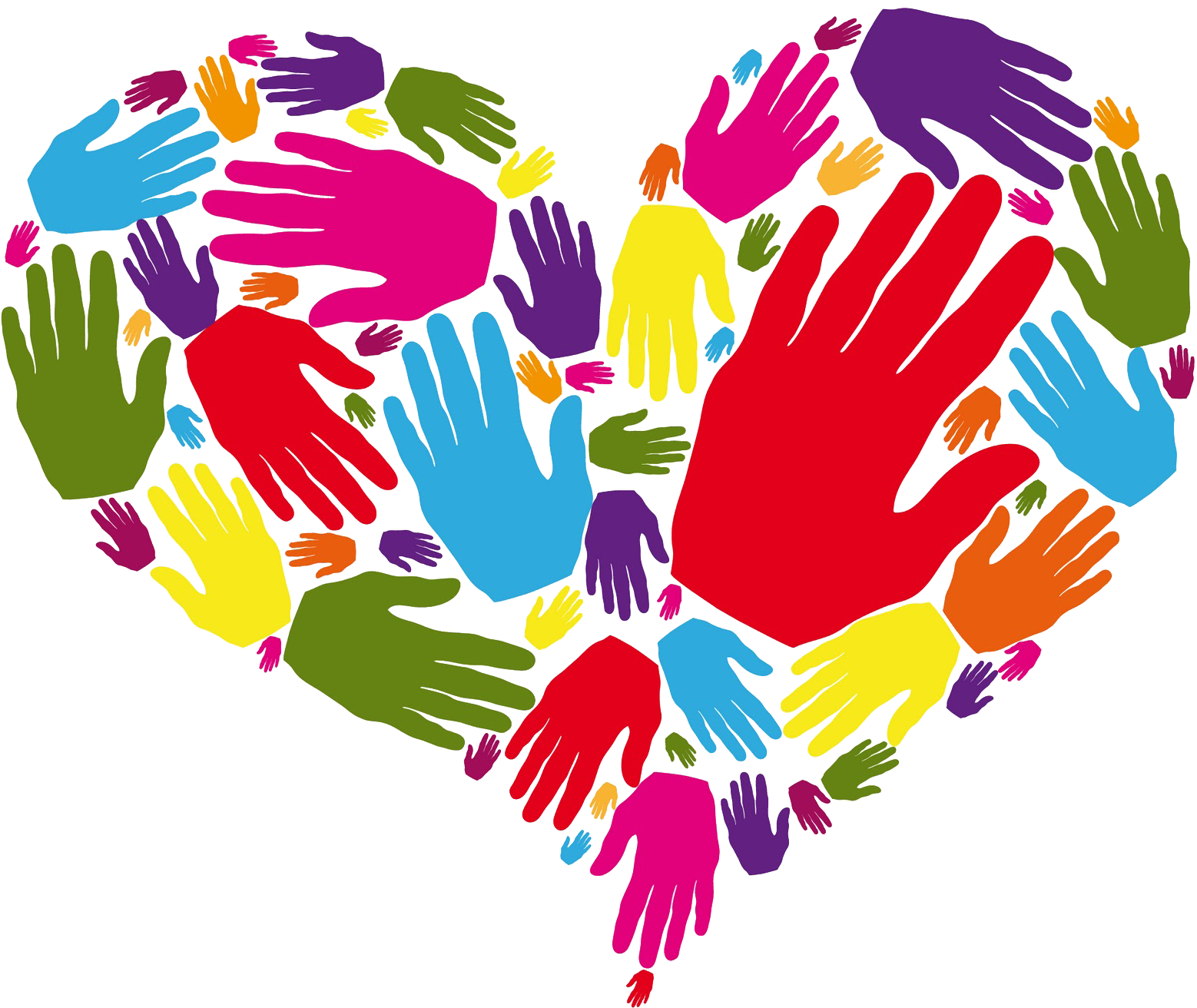 Get Involved - Help Us to Help Others Transpire
As a community-supported non-profit we are ready to respond! Providing resources and care for the LGBTQ+ community in recovery, 50 percent of all funds raised go to transgender individuals. The other half is dedicated to all other people in recovery within the LGBTQ+ community.