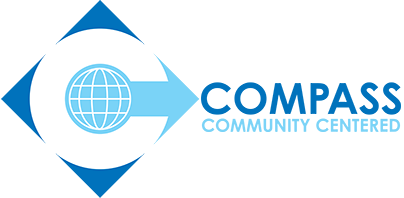 Compass Community Center
Compass provides a home for the LGBT community in Lake Worth, Florida and surrounding towns in Palm Beach County.
Compass aims to diminish stereotypes by challenging long-standing misconceptions about the character of the lesbian, gay, bisexual and transgender community. We accomplish this by emboldening our youth, promoting pride in our community, and acting as an educator, advocate, health service provider, and focal point for community organizing.  As good neighbors, effective partners, and respected participants in our civic responsibilities, Compass promotes awareness of the caring nature of our diverse community.

PFlag
Founded in 1972 with the simple act of a mother publicly supporting her gay son, PFLAG is the nation's largest family and ally organization.
Uniting people who are lesbian, gay, bisexual, transgender, and queer (LGBTQ) with families, friends, and allies, PFLAG is committed to advancing equality through its mission of support, education, and advocacy. PFLAG has 400 chapters and 200,000 supporters crossing multiple generations of American families in major urban centers, small cities, and rural areas in all 50 states, the District of Columbia and Puerto Rico. This vast grassroots network is cultivated, resourced, and serviced by PFLAG National, located in Washington, D.C., the National Board of Directors and 13 volunteer Regional Directors.

Human Rights Campaign
As the largest civil rights organization working to achieve equality for lesbian, gay, bisexual, transgender and queer Americans, the Human Rights Campaign represents a force of more than 1.5 million members and supporters nationwide — all committed to making HRC's vision a reality.
HRC envisions a world where lesbian, gay, bisexual, transgender and queer people are embraced as full members of society at home, at work and in every community.

Equality Florida
Equality Florida consists of two organizations - Equality Florida Institute, Inc., our 501(c)(3) educational charity and Equality Florida Action, Inc., our 501(c)(4) advocacy organization. Together, these organizations form the largest civil rights organization dedicated to securing full equality for Florida's lesbian, gay, bisexual, and transgender (LGBT) community. Through education, grassroots organizing, coalition building, and lobbying, we are changing Florida so that no one suffers harassment or discrimination on the basis of their sexual orientation or gender identity.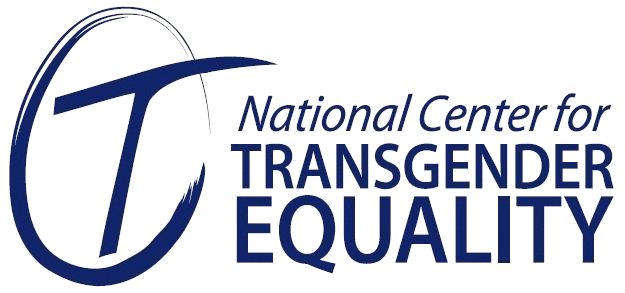 National Center for Transgender Equality
The National Center for Transgender Equality is the nation's leading social justice advocacy organization winning life-saving change for transgender people.
NCTE was founded in 2003 by transgender activists who recognized the urgent need for policy change to advance transgender equality. With a committed board of directors, a volunteer staff of one, and donated office space, we set out to accomplish what no one had yet done: provide a powerful transgender advocacy presence in Washington, D.C.
Today, NCTE has grown to a staff of 14 and works at the local, state, and federal level to change laws, policies and society. Download NCTE's brochure here.

Pride Center Florida
The Pride Center at Equality Park celebrated 23 years of service in 2016. Our mission: "We provide a welcoming, safe space–an inclusive home–that celebrates, nurtures and empowers the LGBTQ communities and our friends and neighbors in South Florida." The Pride Center meets the distinct health, social, educational, socio-economic and safety needs for the LGBTQ community and our allies.
Last year, more than 35,000 adult and youth attended activities at The Center. The Center hosts more than 65 meeting groups each month. Support, social and educational groups focus on seniors, youth, women, men, transgender individuals, recovery, health, the arts, athletics, spirituality, games and more. Outreach activities over the past year directly impacted over 125,000 residents and visitors to South Florida.
Get Involved - Help Us Help Others Transpire
As a community-supported non-profit we are ready to respond! Providing resources and care for the LGBTQ+ community in recovery, with 50% of all funds raised going to transgender men and women!